Sign Youself Up
We all like a cheeky freebie and with this, in mind, we thought we should welcome back this section into our creative vibes.

Welcome to the Sample Signup.

Any new product we may be thinking about stocking where we require feedback will show up here for you to have the opportunity to try it and feedback.

All you need to do is register your interest here and we will do the rest by sending you over the sample of the highlighted product for you to try.
So here it is what free samples have we got this week - Sample Signup is here to excite.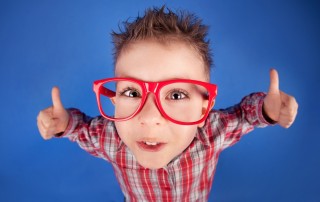 Fresh Turkey Stock

With the festive period rapidly approaching dont lay in bed worrying about making your own Turkey stock as Taset Of The Lakes are making it for us!!

This beautiful turkey stock will save you loads of time during the festive rush so get a sample in to refine your festive sauce making skills so you are ready when the festive rush arrives

Northern Bloc Ice Cream

Northen bloc close to all our hearts who want to sample their delights.

We can supply every flavour they produce in a sample format for you to enjoy and also fall in love with so you can taste before you get involved.

Don't miss out on these as they are stunning hazelnut and tonka bean ice cream anyone ??

Rib Tickler

Do you want to try the finest chilli infused BBQ sauce on the planet ???

If so register your interst below and we will send you a jar of the almighty Rib Tickler.

You will instantly fall in love with this sticky glaze and be transformed for ever !!!