So then what can be won ???
If you browse into this section and see a rundown of your creation, you are the weekly lucky winner.

Watch out for an email as we will be in touch to congratulate, but also so that we can organise you a brilliant delifresh chefs jacket, apron & Delifresh non-stick silicone mat how awesome is that??

So what are you waiting for take a snap and upload for stardom????
Who is this Weeks UPLOAD HERO??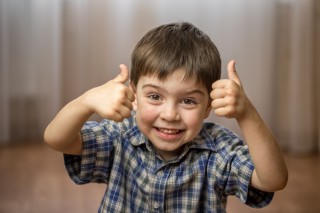 Hero Of The Week - **Holiday Inn Nottingham**
Now the dark skies are rolling in quicker than ever before we find ourselves in the wild in total darkness sometimes as we navigate our way around the woods on the hunt for inspiration. This week our social channels ignited just as we hurdled a walkers gate in total darkness. A nudge came from our extremely impressive friends at Holiday Inn Nottingham. Last week they embraced the wild season and got stuck into the wild mixed foraged mushrooms and as a treat sent us a picture of their truly seasonal creation. We selected this team for the passion they show to the season as they embrace mother nature and change their creations daily.