What's Tricky This Coming Week ???
With produce travelling from all corners of the globe there is always something you should stay away from.

This page is designed to ensure you don't get caught out by listing something on your menu when supply is proving slightly tricky.

Fresh produce revolves around the climate so changes happen frequently, make sure you come back every week to find out what will be difficult during the coming week.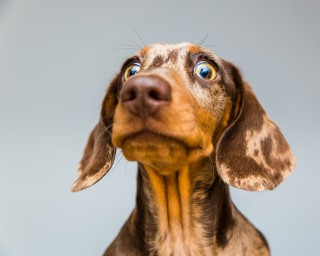 PRODUCT RECALL
Tee Yih Jia Food (TYJ) Manufacturing Pte Ltd are recalling various spring roll pastry products listed below.

The reason for the national recall are because the products have been found to contain milk which has not mentioned on the label.
This means the products are a possible health risk for anyone with an allergy or intolerance to milk or milk constituents.
This affects the following product supplied by Delifresh:

Spring Home TYJ Spring Roll Pastry 8.5"
Pack size 550g, 215mm x 40 sheets
Batch code All batch codes
Best before all dates up to and including 08 Feb 2023
Allergens Milk

If you are holding any remaining product, please do not use.
Please contact our customer services team on 01274 743737 who will arrange collection and refund.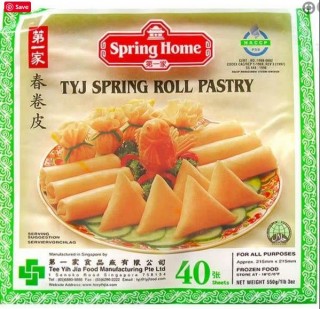 Samphire

The production of Samphire in Israel is low, due to a gap in the growing season for the majority of the crops this is causing shortages all over Europe so watch out!

Things should return back to normal soon - maybe try Sea Pursalane as a good alternative.

Kale

Due to the recent severe weather conditions, low lying fields are flooded meaning there will be a shortage in all types of kale for the next few weeks.

Savoy Cabbage

The UK season of Savoy Cabbage has come to an end, we will now be moving to either Portuguese or Spanish produce and the price will rise as a result.

Hispi cabbage is a great alternative...
Morels & Cepes

There is sporadic availability on morels and cepes currently.

The European season is gathering pace and will be arriving soon - Until then though supply will be tight so please be careful.

Baking Potatoes

Due to hot weather last year, you may notice more product with a hollow heart.

This occurs due to the higher temperatures causing the growth process to stop. Once it rains the potatoes begin to grow again but are left with a hollow heart as the middles are dry and the potatoes continue to grow from the outside.

Growers and pickers cannot see this issue we also check product on Intake but with sporadic occurance you maybecome affected.

Spring Onions

Logistics problems from the recent storms in the Atlantic have affected availability on spring onions, please keep this in mind as supply is tight.