Total GP Winners.....
Sometimes it's difficult to be sure if you are utilising the best options when it comes to your side dishes and core garnish needs.

This section will simply highlight 3 core flavours every week which are in abundance and at their best value for the week ahead.
It's time to see what the GP fairy is conjuring up this coming week.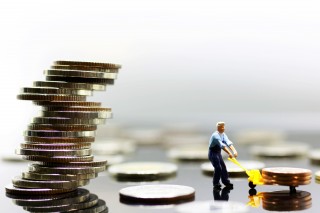 Courgettes **In Stock**

We know these come slipping back into the GP fairy pretty often but if your not yet getting involved in using the UK crop of courgettes you don't have long to do so as the season will be moving fairly soon.

The courgette is a most affordable option at this time of year and if you haven't got them on the side order list then you could be missing a serious saving.

Savoy Cabbage **In Stock**

The trusty savoy cabbage is on fire at the moment and with prices at a great low value for this time of year, you should be using it somehow.

With its bumpy textured leaf and sweet flavour, the Savoy is a great cabbage addition to your kitchen cabbage balls, anyone ???

Soup Mushrooms **In Stock**

If you are wanting to make Duxelle, puree or soup then there is no point in buying a beautiful grade of closed cup mushrooms order a box soup mushrooms as it will most definitely save you.

The soup grade is a mix and match graded mushroom some big, some small and if all your doing is chopping them up they are simply for you.