Sign Yourself Up
We all like a cheeky freebie and with this, in mind, we thought we should welcome back this section into our creative vibes.

Welcome to the Sample Signup.

Any new product we may be thinking about stocking where we require feedback will show up here for you to have the opportunity to try and enjoy.

All you need to do is register your interest here and we will do the rest by sending you over the sample of the highlighted product for you to try.
So here it is what free samples have we got this week - Sample Signup is here to excite.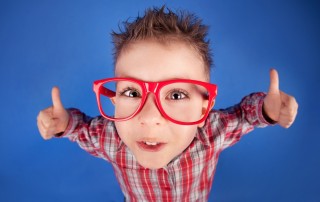 Global Harvest Who ???
Global Harvest are producers of unforgettable British made fruit cheeses. Like many great innovations, Global Harvest's fruit for cheese had humble beginnings.

The recipe for quince jelly started in the kitchen at home using quince from a small tree from the walled garden. Fast forward several years David & Stuart's fruits for cheese (Set fruit conserve) now span 10 different but equally dazzling flavours and have collected much acclaim along the way.

So much more than an alternative to chutney or pickle, their fruits for cheese transform any cheese or charcuterie board - they look fantastic but what's truly remarkable is the taste.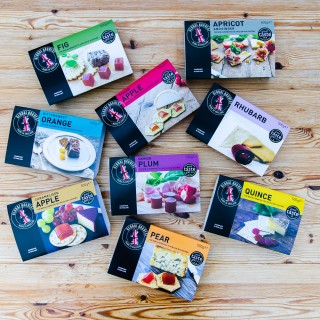 Date - Membrillo

This most amazing membrillo holds hints of sticky date pudding and caramelised Medjool dates of the Far East.

This perfect membrillo once tasted will never be forgotten - ideal for the cheese slate but equally awesome to be used as a flavour hit just imagine it with duck.

Bitter Orange - Membrillo

Oh My Word!!!

Global Harvest Set fruit conserve, Incredibly good with a chocolate dessert, stunning with duck or continental pastries this is a total winner and must be tried.

Once tasted you will have a flavour memory for life.

Spiced Apple - Membrillo

"Unexpected pleasure! - you do not expect to taste something so powerful and so exactly what it says on the tin in such a small bite - yummy".

That quick sentence sums this remarkable jelly up - the sophisticated flavour hit will blow your mind If you love the taste apples & spice then this is for you.

Wonderful with Goose, Turkey & Game, simply stunning with cold cut meats & of course cheese & biscuits.

Make sure you give it a try.