New Opening
Last week saw a fantastic new opening in Sheffield

Konjo @ Cutlery Works Sheffield opened and already is making waves across the city as Fire Fuelled Flavour floods from the Robatayaki Kitchen

Quite simply tasty, quality food cooked over fire presenting outstanding standards and seasonal flair.

It's incredible to support such a fantastic team as they venture into their second opening - If you are ever in the area make sure you drop by to become inspired and witness excellent skilled cooked food in such a creative atmosphere.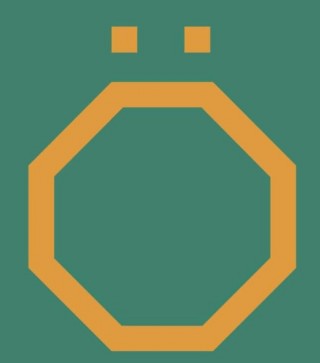 Do You Hold News???
The Chefs News section of your weekly refresh appears in front of a whopping 2000 eyes every week!!!

If you hold news you want us to share with the trade and beyond them simply upload it below and we will showcase it to the world.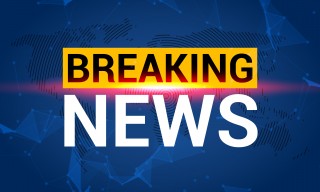 Have You Ever???
In a new series Hunter and Gatherer, MUNCHIES joins Stephanie Mutz, a Santa Barbara sea urchin diver as she dives deep for California gold.

They follow her as she delivers her prized bounty straight from the sea to the city's best chefs and her curious customers at the Dory Fleet Market in Newport Beach.

It's time to crack open a few—that is if you've acquired a taste for it.
Its Simple To Find Your Way Around
What Else Takes Your Fancy??