Speedy Eyes
Time is challenging for many, so if you are in a rush but want to keep refreshed you have navigated to the right place as our fast reader page is designed for you.

Simply swipe away and let your eyes slide down the refresh in one page, once you have more time come back for a deeper look around to find out all the juicy info.

Speed reading is a skill that most of us host but how many can speed skate ?? (this is getting random) Cast your eyes below and feel your cells ignite as your eyes capture glimpses of all things nice
Speedy Gonzales....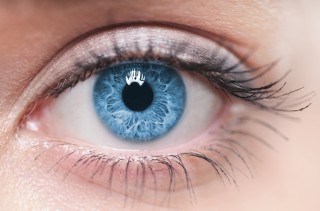 Why Not Try Something Ultra-Special ??
With countless fresh flavours landing in our engine room daily it would be a disaster if we didn't inform you of a few cheeky speciality ingredients that are also on true form this week.
Do You Really Want To Miss It ???
Dont Miss Out On Some Inspirational Facts.
Hero Of The Week **Will Webster **
Check This Out!!!! the Delifresh social channels are getting a battering at the moment as continual nudges of creative flair arrive daily - late one night our channels lit up with excitment as this most outstanding dish from Will Webster appeared - The Shibden Mill Inn are creating soem outstanding seasonal delights and Will is pushing the team into galactic levals. Pig cheeks, hazelnut milk, roasted hazelnut, salt baked and pickled carrot, fig leaf oil
The Clarendon - Hebden
A massive congratulations to Joe and the team over at The Clarendon in Hebden (near Skipton) as they have just picked up their first AA Rosette on their first attempt with their modern takes on anglo-french food.

This most inspiring establishment is a must visit as the food is totally mega and the flair and true seasonal passion flowing from the kitchen is electrifying.

To all the team at The Clarendon, we salute you for being most amazing - Massive congratulations to all from Delifresh and beyond keep up the amazing work.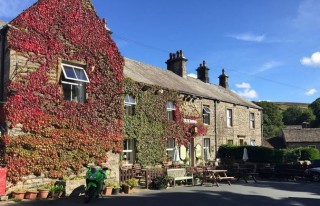 Street Food ACTION...
You'll be mesmerized watching this crazy video.

Professional carnivore Nick Solares visits Mu Ramen in Long Island City, to eat a steak that has been dry-aged for 400 days.

Watch to see if chef Joshua Smookler's funky, fatty experiment pays off as Solares samples it sous vide, over sushi rice, and even raw.

This is a must watch