What's Tricky This Coming Week ???
With produce travelling from all corners of the globe there is always something you should stay away from.

This page is designed to ensure you don't get caught out by listing something on your menu when supply is proving slightly tricky.

Fresh produce revolves around the climate so changes happen frequently, make sure you come back every week to find out what will be difficult during the coming week.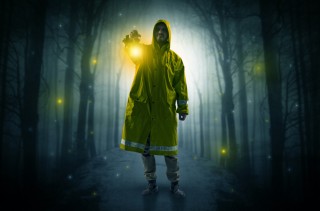 Leeks

We have nearly arrived into the UK season of the trusty leek but we do still have a few more days of French supply until the UK crop gathers vigour.

Seddon Leeks are amazing people and their new season's crop is going to be magnificent but until their arrival, we are firmly in French supply.

The quality is great but the prices are high so please be careful until our native flavoursome friends return.

Sweet Potatoes

If you are utilising sweet potato please be careful as prices are rising due to the stored product over in the U.S.A running dry.

New season product is a few weeks away although supply is there it will cost your GP so please WATCH OUT!!!

There are not many alternatives to this most radical of flavours so the only thing you could possibly do is cut back on your consumption until new season crop arrives.

Celery

The UK season for celery is just about here and weirdly it's more expensive than imported product due to lack of volume.

As huge supporters of our northern growers, we are making the switch into northern supply but prices may be increased for a short period until supply increases.

The flavour will be bold and the heads picked and into your kitchen within 12 hours!!!