The Clarendon - Hebden
A massive congratulations to Joe and the team over at The Clarendon in Hebden (near Skipton) as they have just picked up their first AA Rosette on their first attempt with their modern take on anglo-french food.

This most inspiring establishment is a must visit as the food is totally mega with flair and true seasonal passion flowing the kitchen is on electrifying levels.

To all the team at The Clarendon, we salute you for being most amazing - Massive congratulations to all from Delifresh and beyond keep up the fantastic work.
Make Sure You Pay Them A Visit...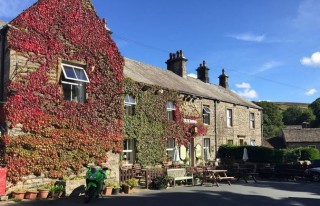 Lee Murdoch
For those of us that ever graced the tables at Crafthouse Leeds, you will have sampled Lees most outstanding food.

Lee has now moved onto pastures new as he has just opened his own pub - Three's A Crowd in Harrogate.

Lee is a true Delifresh warrior and supports the season with true dedication and ultimate addiction - Lees social media feed is a complete work of art and we wish Lee and team massive success in their new venture.

Lee for being totally awesome over the years we think you deserve a prize - Get in touch with Greg so he can share.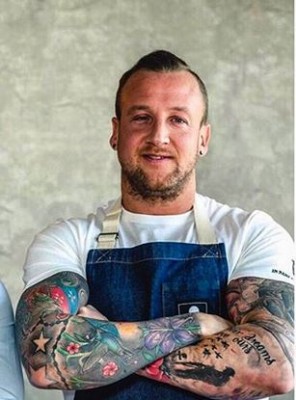 Worlds Most Exspensive Steak
You'll be mesmerized watching this crazy video.

Professional carnivore Nick Solares visits Mu Ramen in Long Island City, to eat a steak that has been dry-aged for 400 days.

Watch to see if chef Joshua Smookler's funky, fatty experiment pays off as Solares samples it sous vide, over sushi rice, and even raw.

This is a must watch
Its Simple To Find Your Way Around
What Else Takes Your Fancy??