Seasonal Focus....
With New Year's Eve just ahead you may be hunting for some inspiration....

Hunt no more as there are plenty of fantastic flavours and textures here to excite.
Glide your eyes below to be inspired....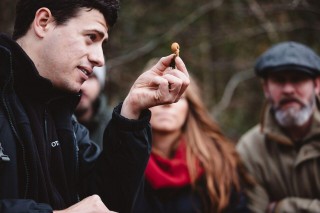 Why Not Try Something Ultra-Special ??
There Is Lots To Try...
Its Simple To Find Your Way Around
Select the section thats makes your eyes twitch with excitment and enjoy - Remember there is lots to explore...