We love the sauce...
We take great care and attention in hunting down the finest array of conserves, chutneys and all things related. In our range you can find an endless supply of first class products, created by artisans, some of them quite mad, all of them fascinating and compelled to producing consistency time after time. Sauces, Pickles, Oils, Vinegars, Chutneys, Jams, Conserves, Jellies, and Mustards are in abundance here.

Whether sourced locally using only local inspirational ingredients or produced in the heartland of Italy using secrets and methods passed down through generations as a birth right, you will almost taste the explosion of flavour as these products cry out, pleading to be tasted and appreciated as the unrivalled delicacies they are.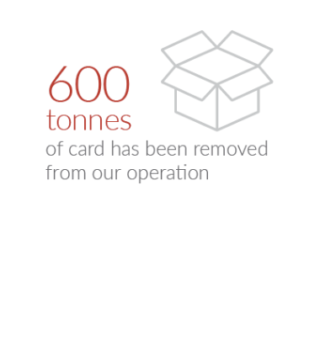 ""Delifresh are proactive around creating new and innovative ideas""
Brackenhill Fine Foods