Wow What's Going On In Here Then ??
We are passionate about our growers and suppliers who work hard in making sure we are constantly Intune with all things food.

Without this network of gurus we all would simply have nothing to create with, so as part of our duty to connect you closer to them this new section is here to make you feel even cosier than before.
The time has arisen to simply "Say Hello"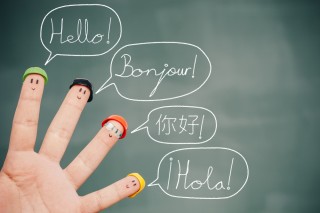 "Please Stand Tall & Welcome The Amazing Team From"
Taste Of The Lakes
Taste of the Lakes
Passion, service and the most amazing product range is what the team at Taste of the Lakes pride themselves on.

The ongoing commitment from Delifresh to help develop a bespoke range of products which can reduce complexity within your operation is why you can now enjoy some outstanding terrines, smoked meats, sliced and cooked hams, beef & pastrami plus a range of Fresh liquid stocks.

Taste of the Lakes supply the terrines and stock in our Christmas range, we promise you'll love them!
How inspirational