Do You Hold News???
This past week there's been so much going on!

Firstly, many of you will have heard the amazing chef Gary Rhodes has unfortunately passed away. We'd like to send out our condolences from all at Delifresh to Gary's family and friends at such a heartbreaking time.

Last Sunday we attended the Christmas Fayre at the Manor House in Lindley, after a super busy day we managed to raise £639 for the TLG charity.

Dan Ward, chef at the Parsonage Country House Hotel has been awarded 2 rosettes. We'd like to say a massive congratulations to Dan!

Many of our customers have been nominated for the Oliver Awards in the Yorkshire Evening Post, good luck to everyone who's been nominated!

The chefs from Laynes and The Brunswick have collaborated to open Sarto in Leeds – a handmade pasta restaurant which is absolutely smashing it! The Head chef here is Ian Chapman, who worked at the Reliance in Leeds for a little while, this should be good. Head down to check it out!

Another opening to check out is the Hern in Chapelallerton who run a small 4-course menu daily using local seasonal produce and getting good reviews, let us know what you think!

The Chefs News section of your weekly refresh appears in front of a whopping 2000 eyes every week, so if you hold news you want us to share with the trade and beyond them simply upload it below and we will showcase it to the world.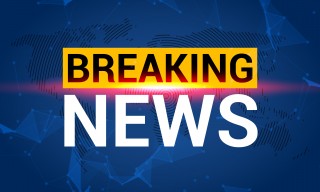 The DM
Global Harvest produces our fantastic membrillo.

Those who have never been introduced check out this cheeky video from the main man David Mason - ( a true membrillo legend)
Its Simple To Find Your Way Around
What Else Takes Your Fancy??