Hot, Hot, Hot !!!
With all this intense heat being generated by the beaming rays across our lands it goes without saying that although we are all enjoying the sun the crops with their feet firmly in the soil are starting to show signs of distress.

The weather plays a key role in the availability of anything alive and it's interesting to see the growing gurus of the north tackling the heat in various ways.

The inspirational Robert Tomlinson is lifting lettuce to take indoors to flood their roots to Makin's farm who are picking their luscious strawberries in the middle of the night to remove any heat damage.

This hot spell won't lasts for long but we may feel the damage for some time to come.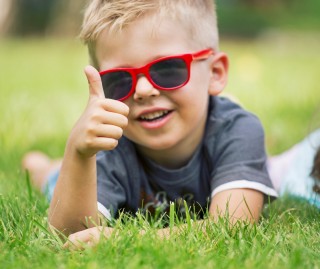 Red Cos **Tuesday**

Although the green Cos lettuce maybe suffering from tip burn don't despair as Mr Tomlinson has been nurturing a new strain of lettuce which this week give us all the opportunity to relish in it's most radical colour.

Red tipped Cos will bring added colour to anything it touches and is truly magical. Its amazing to be used raw but anyone up for trying to cook it???

Wowza it will bring a texture that may make your cells ache !!!

Northern Raspberries **In Stock**

The northern crop of Fresh raspberry has landed.

The berries are pert and laden with juice as they are so beautiful it's crazy.

Grown by Richard Morrit, his inspirational raspberry crop will most definitely excite.

If the weather is kind we should see around 5 week's of harvest from the northern canes. Embrace the most delicate fruit in the world - they taste outstanding.

UK Bobby Beans **Preorder**

New season UK Bobby Beans have started to come through and if you want to celebrate their existence then get your name on the list.

Green beans for the majority of the year travel from the other side of the globe as the UK season is very short.

These most flavoursome Bobby beans are picked to order so if you want to highlight them on your menu get in touch for availability.
Northern Mini Artichokes **In Stock**

Globe artichokes can often be overlooked as the imported offerings can be somewhat disappointing at certain times of the year - plus they involve a bit of work.

The time has come to remove this thought and take a look at these Sand Hutton grown mini beauties.

Richard is picking the mini globes with a great length of stalk and as they are so tender they can be easily used whole.

Availability could be limited so get your name on the list as they are something else.

Spigerello **In Stock**

Whats this then ??

Spigerello Rabe can also be known as rapini, Brocco leaf or even wizard rabe due to its sheer versatility and most amazing flavour.

Spigerello is an heirloom variety and is the father figure for the more traditional broccoli rabe. Spigerello is not the left over the crop of the broccoli family this sophisticated crop can bring a depth of flavour like nothing else.

Show it some foaming butter, rolling salted water or even try and not cook it to unleash many uses for this interesting leafy vegetable. Often found in Italian cuisine Broccoli Rabe may come to mind if so this is way better give it a try

Kohl Rabi **In Stock**

Robert Tomlinson has done it again as his Kohl Rabi is ready to be harvested.

Often underused due to its weird appearance kohl rabi sometimes gets left behind. One thing you should not do is underestimate it's potential as it adds fantastic texture and a great flavour to many things.

Why not try and slice thinly and cook like a Dauphionose with rosemary and orange as a great accompaniment to a meaty fish dish.
Bunched Golden Beetroot **In Stock**

The summer UK crop of beetroot is in full swing and this week brings the first sight of the most radiant sun blushed Golden variety.

Plucked straight from the northern fields, bunched together and into delifresh - this bunched medium golden beetroot is as fresh as can be.

It's simply screaming out to be roasted, juiced, pickled or salt baked, whichever way you choose to make sure you enjoy this earthy yet sweet summery friend of ours.

LED Tomatoes **In Stock**

**STOP** We had to stop you in your tracks to let you know for those amongst us who have a constant hunt as they search far and wide for the most flavoursome tomato on the planet, your hunt has finally come to an end as the team at Stockbridge house have the answer.

The LED crop of northern tomatoes are sweet and host which hold a rounded and robust flavour that will give you a flavour memory you may never forget.

Picked 3 times a week these are freshest and deep flavoured tomatoes around so what are you waiting for make sure you order a box or two tonight.

Strawberries **In Stock**

With Wimbledon in full swing and the outstanding summertime sun here we would be crazy to forget how stunning the Makins strawberries are at the moment.

Centenary Bliss, Elsanta, Martha Gold are all varieties that you could expect to see this week.

Picked throughout the night at the moment due to the heat the Northern strawberries are on fire, host maximum sweetness and are truly staggering –

Don't forget the clotted cream!!!
Wild Mushrooms
What wild mushrooms maybe around this week - Take a look below....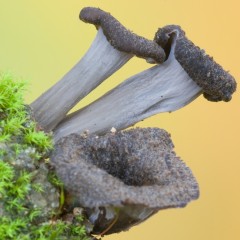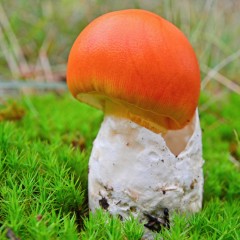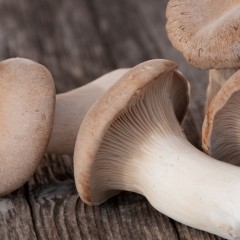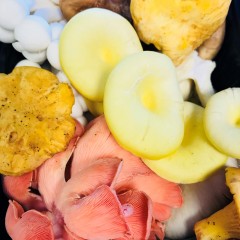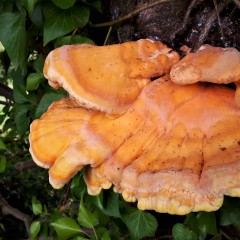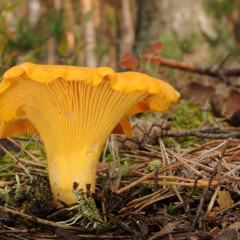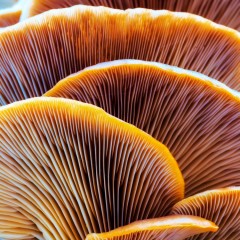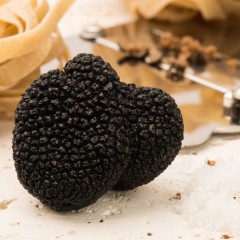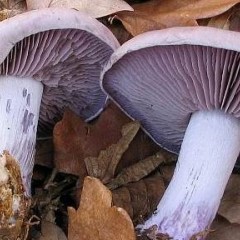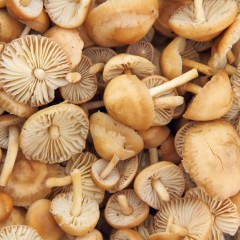 Why Not Try Something Ultra-Special ??
With countless fresh flavours landing in our engine room daily it would be a disaster if we didn't inform you of a few cheeky speciality ingredients that are also on true form this week.
Big Tom **In Stock**

Big Tom is a wonderful twist on a traditional tomato juice. Delicately blended with herbs and spices, the sometimes plain tomato juice we all know has been adapted and created into a spectacular fusion of flavours with mustard, celery, cloves, pepper, chilli, ginger and more packed into every spoonful.

Serve chilled for the perfect drink, pair with beef, cook with chicken, drizzle on salad... Blow up the lilo and pop a brolly in for an exciting paddling pool drink!.

Big Tom is the ultimate spiced tomato mix and although the perfect drink for every occasion can also bring excitement into your creations give it a go you will not be disappointed.

Pork Glace **In Stock**

Essential Cuisine has done it again as their intense Pork Glace is something that will make your eyebrows start to Mexican wave.

This intense triple strength pork glace can be used neat, diluted to add depth or used to deglaze your roasting trays or pans.

If you just require that hit of pork perfection then make sure you give this glace a try.

Why not baste your crackling in it before you crackle it for added magical fatty moments !!!!

Clotted Cream **In Stock**

With Strawberries, sun and other summertime treats amongst us we cant forget about clotted cream.

BV diary are great friends of delifresh and the relationship we hold with this magnificent team is outstanding.

BV diary hand create the most consistent and full-bodied clotted cream that the UK has to offer and if you want to Roche it comes in the most perfect tray to achieve the perfect Roche from.

Sustainable milk is separated and cooked in small batches to create that rich indulgent triple cream clotted texture.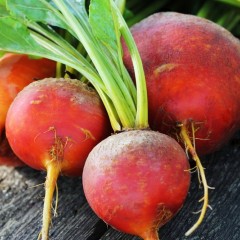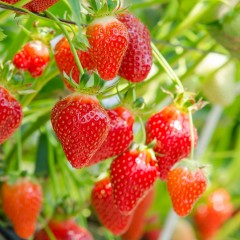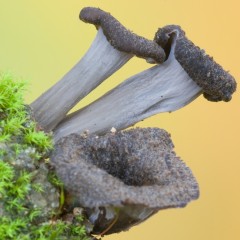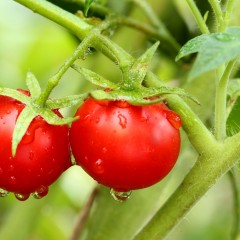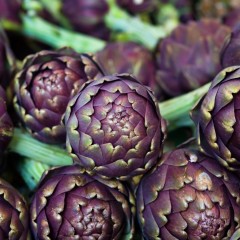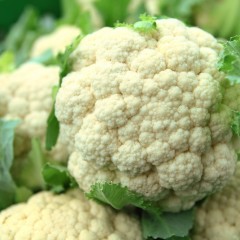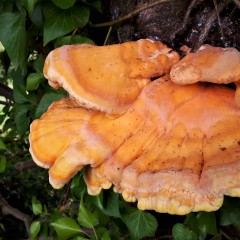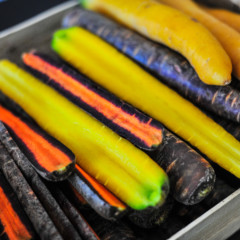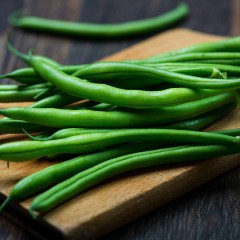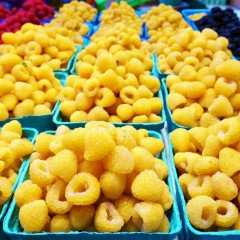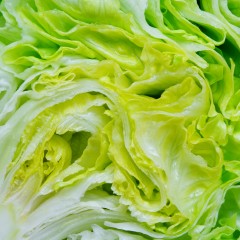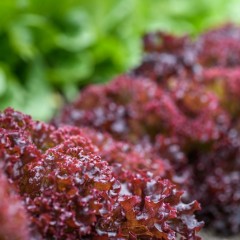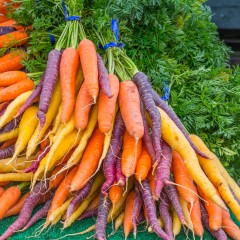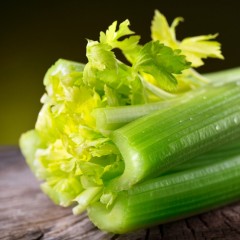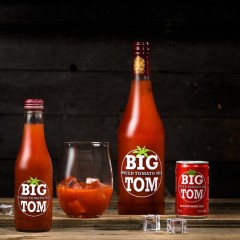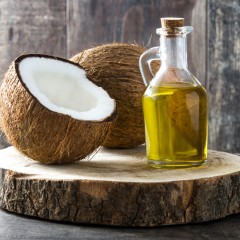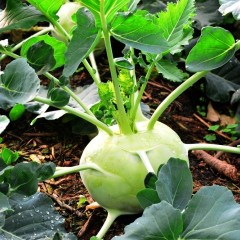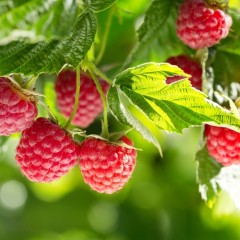 Its Simple To Find Your Way Around
Select the section thats makes your eyes twitch with excitment and enjoy - Remember there is lots to explore...
1