The Season
Winter has arrived and the flavours are in full swing now we are firmly into the heart of the season

This season brings excitement to all, but its often difficult to remember what core flavours are around in some of these deep dark months ahead.

We have done all the hard work and captured some of the forgotten flavours and listed them down for you to browse through.

The list will grow weekly so dont think where is that ??? This page is designed to be a continual celebration to this darkened season.

Have a look what's amazing throughout the Winter season as we reach the heart of Winter...
Keep scrolling...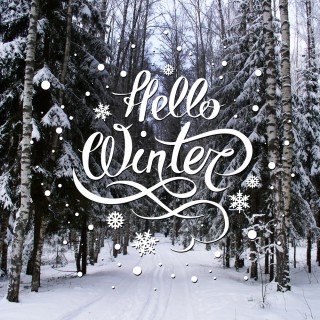 Its Simple To Find Your Way Around
Select the section thats makes your eyes twitch with excitment and enjoy - Remember there is lots to explore...