Do You Hold News???
Welcome to the Chef News! What's been going on this week then...

We've been in Berlin this week at Fruit Logistica 2020! We've seen some fantastic produce so make sure you keep an eye out on social media for new products which might be coming our way!

Come back next week for more...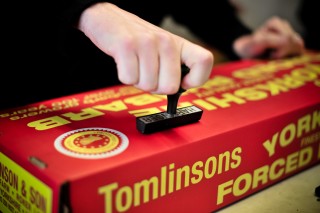 What's going on here...
Ever wondered how crumpets were made?
Its Simple To Find Your Way Around
What Else Takes Your Fancy??