Here For You
To make things easier in here we have now cut the products down into sections to make your gliding to the part you most need even better.

The section at the top will highlight newly added options then cut into Vegan, Gluten Free etc

Vegan, Vegetarian, Pescatarian, Gluten Free, Dairy Free, Shellfish, Pollen, Nut, Kiwi, Egg, Garlic, Soya Allergies the list goes on and on around what our food can and not contain.

This explosion of requirements makes our work as creative culinarians extremely difficult.

One thing we should all note though is although it can be cumbersome and difficult a true allergy, intolerance or diet can be extremely difficult to manage.

Welcome To Born Free...
How exciting is this???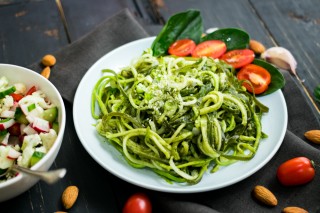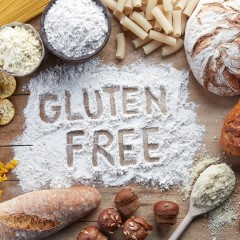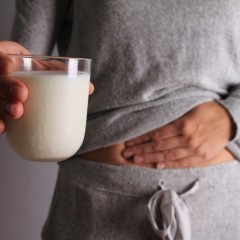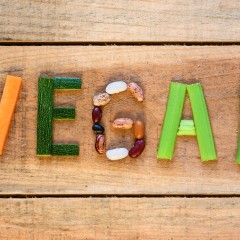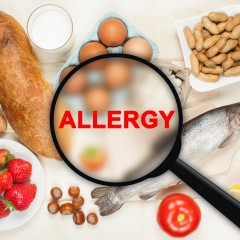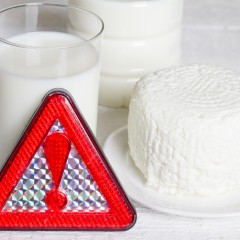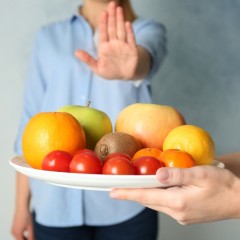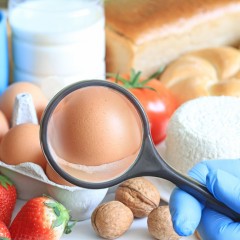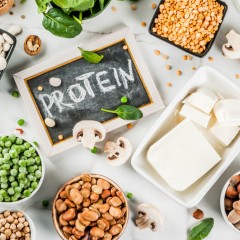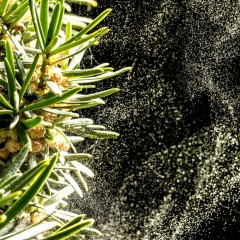 Interesting
So then what should we be using to help with any dietary needs

The below list is updated weekly so you have a great ref point when you need it most.
How Perfect Is This ???
Vegan Butter - Vegan

This is what a lot of you have been waiting for...

This block of butter substitute will excite as it feels like butter and is surprisingly creamy!!!

Perfect to be served as a table butter, cooked with or any other application where you need a VEGAN butter.

Make sure you buy a block to try it out...

Carrot Juice - Vegan

Check this out !!!

Carrot juice is often forgotten about but the uses that this orange nectar holds are truly great.

Perfect to be served as a drink but have you ever reduced it which alters the flavour and makes it a carrot memory you may never forget.
Acai Berry - Vegan

These super berries are packed full of flavour and lots of uses.

These bionic berries are not dried they have been picked and fast frozen which maintains all the amazing benefits and most of all that super flavour profile that they hold.

Perfect for the breakfast menu, fantastic paired with duck and we can't even start to divulge the many uses they have in the sweeter areas of the kitchen.

Make sure you give them a try

Charcoal Powder - Vegan

Now here is something interesting !!!

Some may think this may not be vegan-friendly but this deep coloured powder is actually generated from coconut shells (wowza)

Get your thinking cap on as the options are endless.

Raspberry & Sorel Sorbet - Vegan

Here We Go!!!

The most fantastic flavoured raspberry sorbet is here to excite...

Wait as it actually gets better, the beautiful sorbet is cut with fresh garden sorrel which adds an exciting edge to this most versatile creation. With a slow melting point and most radical texture and flavour, what more could we possibly require ???