DONT MISS IT
The time has come to be alert as to what the season is showcasing as incredible flavours are appearing every day.

Over the next few weeks, we will see some snappy short seasons for delicate springtime flavours make sure you glide back to your Refresh often ensuring your cells are firmly aligned.

Wild Garlic won't be here forever it started early so potentially may finish earlier than usual so don't get caught out

Good news though it's totally on FIRE at the moment so you need to utilise it to its full.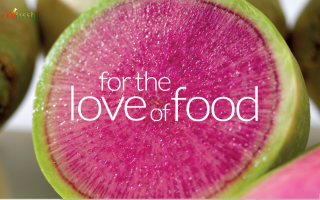 What's All This About ??
With the mushroom world hotting up we are seeing some amazing mushrooms at the moment and we need to share some mushroom vibes

Come back weekly to find out whats the best for the week ahead...
Goats Cheese
Goats cheese can often be overlooked but this intriguing cheesy category holds some most magical uses

If you are looking for a different edge to your cheese board or want to add a hint of goaty magic into your cooked creations then just take your pick from the list of options below.
All In Stock & Ready For Action....
Its Simple To Find Your Way Around
Select the section thats makes your eyes twitch with excitment and enjoy - Remember there is lots to explore...