Speedy Eyes
Time is challenging for many, so if you are in a rush but want to keep refreshed you have navigated to the right place as our fast reader page is designed for you.

Simply swipe away and let your eyes slide down the refresh in one page, once you have more time come back for a deeper look around to find out all the juicy info.

Speed reading is a skill that most of us host but how many can speed skate ?? (this is getting random) Cast your eyes below and feel your cells ignite as your eyes capture glimpses of all things nice
Speedy Gonzales....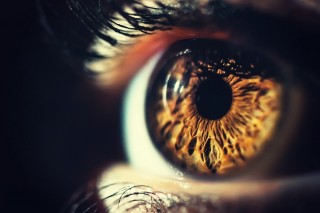 Why Not Try Something Ultra-Special ??
With countless fresh flavours landing in our engine room daily it would be a disaster if we didn't inform you of a few cheeky speciality ingredients that are also on true form this week.
Do You Really Want To Miss It ???
Dont Miss Out On Some Inspirational Facts.
Hero Of The Week -**Mo Ismail - Hoar Cross Hall Hotel**
A continuous connection with the season is imperative for success as creative culinarians your constant showcase of seasonal dishes is genuinely inspiring - Whichever way you choose to send your seasonal input we are ready to celebrate with you your most inventive dishes. Tag us in across any social media platform or use the upload form below either way every entry will be added into our weekly Upload Hero competition - This weeks winner Mo Ismail who is cooking his heart out at Hoar Cross Hall, Just look at this Seared sea scallops, pickled vegetable ribbons, compressed cucumber, radish and shallot salad, prosecco and caviar cream. This most inventive dish caught our eye as it slipped in through the upload form - Mo for your continued support you have been crowned our Upload Hero of the week. Congratulations get in touch to claim your prize.
Angel Hair Candy
Not much to say about this so just sit back and watch something truly outstanding...