Veggiecation...
Delifresh has been at it again this past week as we spread seasonal inspiration to the chefs of the future at Middlesborough College.

The new educational year has started and the intake this time has been amazing - 84 people attended our Veggiecation session bringing all closer to the seasons in many ways.

Its most certainly warming to see the connection the group had as they got the opportunity to sample some most interesting items.

The importance of bringing the season to life for our younger generation runs through our veins as we are committed to ensuring the future chefs have as much seasonal knowledge before they hit our fast-paced trade.

Middlesborough college has extremely high standards and its fantastic to be connected with the team as they embrace all which we offer - Keep up the amazing work.

If you know someone that would benefit from some VEGGIECATION - Get In Touch...
A ripe lemon should float - Really ??? Get signed up for Veggiecation to find out.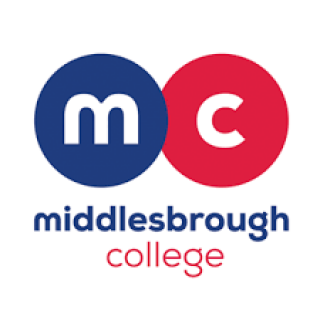 Do You Hold News???
The Chefs News section of your weekly refresh appears in front of a whopping 2000 eyes every week!!!

If you hold news you want us to share with the trade and beyond them simply upload it below and we will showcase it to the world.

We are not going to lie but we have received some crazy things through this upload form so be semi-professional where possible.

If your news tickles our senses we will showcase it on the following weeks Refresh and we will gift you for sharing - Chefs Knive Anyone??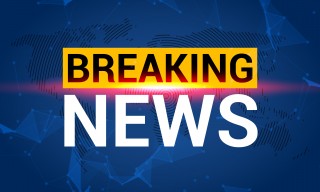 This Is Crazy!!!
Have you ever wondered how the food looks so mouthwatering in advertisements?

Steve Giralt is a food photographer. He has worked for brands like Hershey's, Budweiser, Pepsi, and Starbucks. Steve uses a symphony of people, cameras, and robots to get the perfect shot.

Check it out we found this on YouTube the other night...
Its Simple To Find Your Way Around
What Else Takes Your Fancy??