Here For You
To make things easier in here we have now cut the products down into sections to make your gliding to the part you most need even better.

The section at the top will highlight newly added options then cut into Vegan, Gluten Free etc

Vegan, Vegetarian, Pescatarian, Gluten Free, Dairy Free, Shellfish, Pollen, Nut, Kiwi, Egg, Garlic, Soya Allergies the list goes on and on around what our food can and not contain.

This explosion of requirements makes our work as creative culinarians extremely difficult.

One thing we should all note though is although it can be cumbersome and difficult a true allergy, intolerance or diet can be extremely difficult to manage.

Welcome To Born Free...
How exciting is this???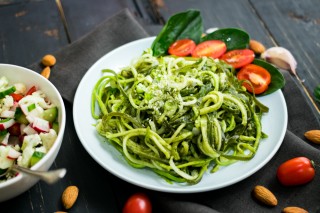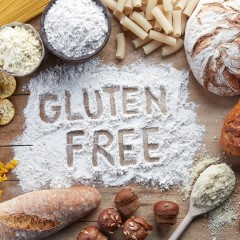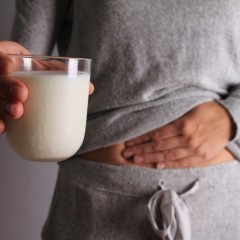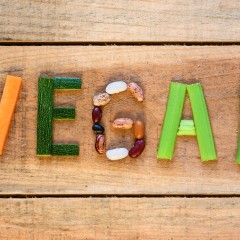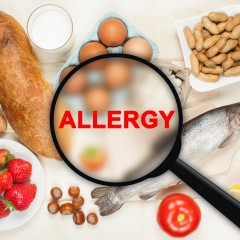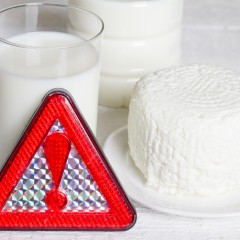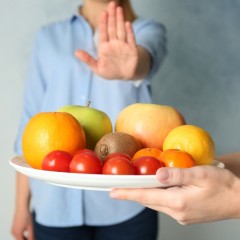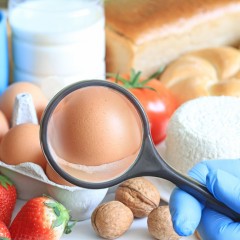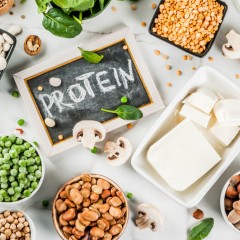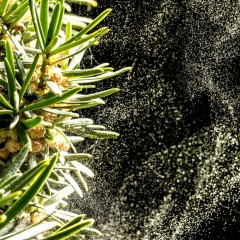 Interesting
So then what should we be using to help with any dietary needs

The below list is updated weekly so you have a great ref point when you need it most.
How Perfect Is This ???
Linguine - Gluten Free

You need to try this amazing Gluten Free Linguine as its absolutely tremendous.

It does take slightly longer to cook than other dried pasta but the texture it holds is fantastic and will most definitely excite.

Bicarbonate of Soda - Gluten Free

Bicarb often contains a gluten based starch which makes anyone suffering from an intolerance to gluten severe problems if ingested.

We now stock a Gluten Free bicarbonate of soda which combats this and offers the same benefits that a gluten based bicarb - it's a total winner...

Hazelnut & Rose Ice Cream - Vegan

Northern Bloc has done it again with this most amazing Vegan suitable Hazelnut & rose offering.

You have to taste this flavour to believe it as you wouldn't know you're eating vegan ice cream. Northern Bloc are champions around innovation so embrace their passion and give this radical flavour a try.