Total GP Winners.....
Sometimes it's difficult to be sure if you are utilising the best options when it comes to your side dishes and core garnish needs.

This section will simply highlight 3 core flavours every week which are in abundance and at their best value for the week ahead.
It's time to see what the GP fairy has captured this coming week.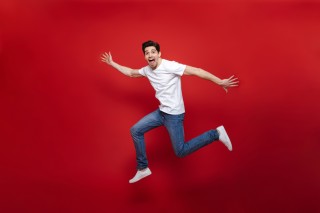 Cavelo Nero

Black cabbage holds a great texture and most fantastic flavour perfect for this time of year.

It can withstand anything you show it and loves to be sunk into butter and dashed with salt.

Whatever you have planned use it as its so very affordable and truly amazing

Leeks

Long, slender and packed full of flavour the almighty leek is a hero in disguise.

Many treat this forgotten flavour as a commodity but the inner beauty a cheeky leek holds is magnificent.

Grown by Seddon Leeks they are remarkable and very affordable this week why not make them the star of the plate.

Yorkshire Chinese Cabbage

Triffin nurseries are doing a fantastic job growing the sweetest cabbage in the land the trusty Chinese leaf

Don't just use this to bulk things out with why not try and utilise the sweetness and great texture that it offers in other ways.

Anyone for sesame cabbage ??