Confusion Deepens
It's interesting to deeply listen to someone who tries to divulge their thoughts as they express and get their message across in a different manner than what you may be used to. Communication is a key driver in all areas of our lives and without this impressive skill the world would simply crumble as civilisation malfunctions at every opportunity.

As creative culinarians we communicate in a straight and effective manner and in some instances you may find yourself shouting "Backs" as you glide down the supermarket aisles,

Someone close to our cells questioned what does the refresh actually stand for ???

With a bit of a step back we gasped, but then soaked up the comment taking in their thoughts - then left the room with a scurry. Although a vivid and dedicated reader to our weekly vibes the word refresh didn't hit and join up their cells for whatever reason.

It's imperative in a busy environment to maintain a focus and with just short periods of freedom, it's important to take the time to refresh our cells enabling us to be ever creative.

The weekly Refresh is compiled in line with the season and alive for you to extract the snippets of information you require for the week ahead. Reborn every week to help you on your mission: use it's snappy functions to enlighten your team and come back often to read our deep and most creative weekly communication.
Its designed for you and your team so flip over the delifresh green tray and join with us to Refresh our minds together.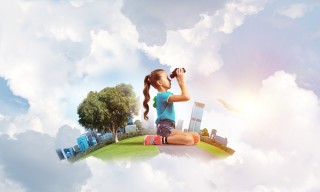 New Section This Week - Dont Forget
Hunt It Down To Excite Your Senses
Its Simple To Find Your Way Around
Select the section thats makes your eyes twitch with excitment and enjoy - Remember there is lots to explore...