Soup Dragon Is Going From Strength To Strength
This inspiring page is proving to be very popular as people slide back into here every week and see what ideas our trusty Soup Dragon holds for the week ahead.

Every week he comes along with some interesting ideas to get your cells active with this huge GP boosting dish.
It's SOUP Time!!!!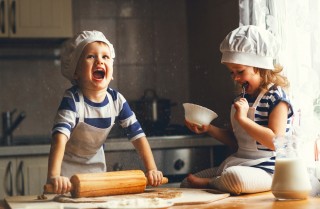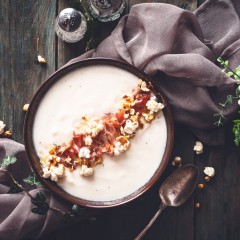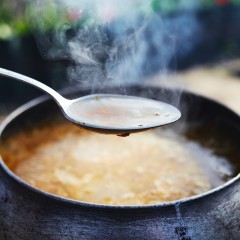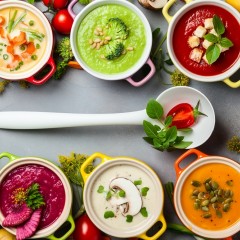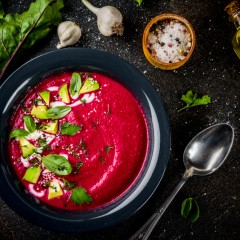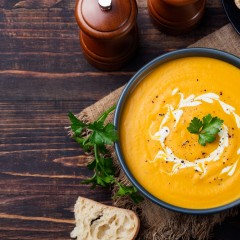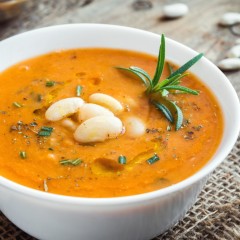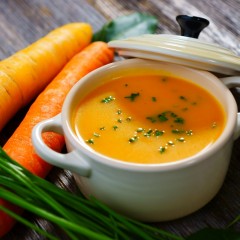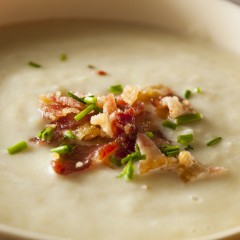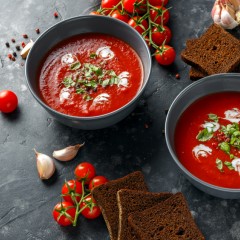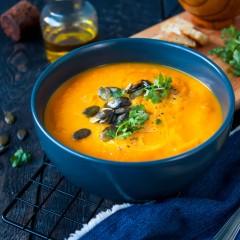 What Is It This Week Then ???
This week brings something into our senses that we most definitely all forget about when it comes to making a soup.
Still ABold, Firm & Most Flavoursome You Cant Be Beat BUTTERNUT SQUASH....