Do You Hold News???
Welcome to the Chef News! What's been going on this week then...

Tom Biddle the Exec at Hoar Cross Hall who along with his team competed in the Annual HRC at the ExCel London early last week and have achieved results of two merits, two bronze, four silver and one gold as well as two best in class awards overall! Well done guys!

Sadly, many of you will have heard Michel Roux, a legend amongst the cooking world has died. This is close to many people's hearts here at Delifresh and we send our thoughts to his family at this time.

Come back next week for more...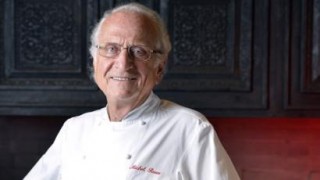 What's going on here...
Did you know this much work went into your sugar?
Its Simple To Find Your Way Around
What Else Takes Your Fancy??