The Hill Tops
Last Saturday saw ten awesome members of our team come together to raise funds and awareness around a charity we continually support.

We met in a darkened field deep in the dales, after a quick kit check we set off on a daunting trek of 24 miles as we battled across the most awesome Yorkshire Three Peaks Challange.

The ten-hour walk saw signs of tired legs, sore bottoms, blistered feet and painful knees as the rocky terrine took no prisoners.

The weather was calm for most of the day but as we climbed up the third peak the winds picked up to gale force speeds as we became so high we literally could touch heaven!!!

A MASSIVE thanks to all who donated and the team who took part collectively we raised over £7500 for TLG which will help in so many ways it's unreal.

TLG is a Christian charity that helps churches to bring hope and a future for struggling children. From school exclusion to poverty and holiday hunger, there are children across the UK facing some of the toughest starts in life.

We totally believe change is possible and that's why in all our work and dedication lies an unchanging resolve to transform lives for good.

If you want to learn more about TLG go check it out here: https://www.tlg.org.uk
Once again THANK YOU to all who donated.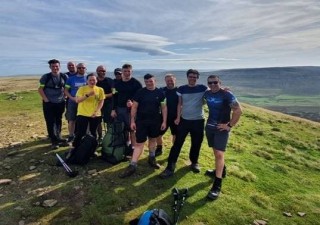 Do You Hold News???
The Chefs News section of your weekly refresh appears in front of a whopping 2000 eyes every week!!!

If you hold news you want us to share with the trade and beyond them simply upload it below and we will showcase it to the world.

We are not going to lie but we have received some crazy things through this upload form so be semi-professional where possible.

If your news tickles our senses we will showcase it on the following weeks Refresh and we will gift you for sharing - Chefs Knive Anyone??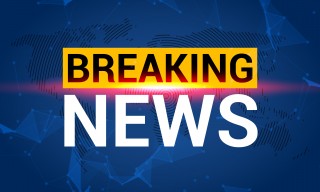 Weird Food
We don't need to type anything here - just sit back and watch
Its Simple To Find Your Way Around
What Else Takes Your Fancy??