What's New?
Welcome back to the Delifresh news...

Keep reading to find out what's been going on this week!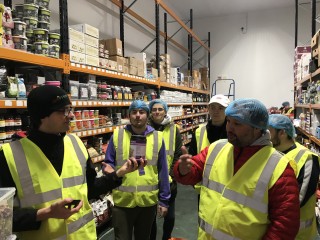 Do You Hold News???
The Chefs News section of your weekly refresh appears in front of a whopping 2000 eyes every week!!!

As most of you will know the Harden's Top 100 was released this week, we'd like to say a massive congratulations to all restaurants who made the Top 100, but also, a massive well done to all of those that entered and didn't quite make it!

Matt Healy will be featuring on Masterchef the Professionals 'The Rematch' this week on BBC2 so make sure you check that out!

Oliver Brearley, head chef of El Gato, Leeds broke his arm on a moped earlier this month and is still cooking with one arm!! What dedication that is in this super busy period!!

With it being Christmas Day on Wednesday all of our Delifresh Elves are super busy so unfortunately we do not have much news this week. Come back next week for more chef news!

If you hold news you want us to share with the trade and beyond them simply upload it below and we will showcase it to the world.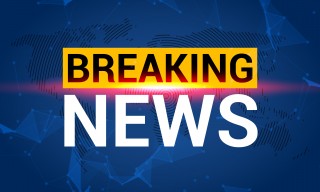 You have To Try This!!!
So what is Xanthan Gum ??

A snoop around Youtube led us to this Xanthan gum which shows us just how awesome it is ???

Give it a try and tag us in your creation....
Its Simple To Find Your Way Around
What Else Takes Your Fancy??