Sign Youself Up
We all like a cheeky freebie and with this, in mind, we thought we should welcome back this section into our creative vibes.

Welcome to the Sample Signup.

Any new product we may be thinking about stocking where we require feedback will show up here for you to have the opportunity to try it and feedback.

All you need to do is register your interest here and we will do the rest by sending you over the sample of the highlighted product for you to try.
So here it is what free samples have we got this week - Sample Signup is here to excite.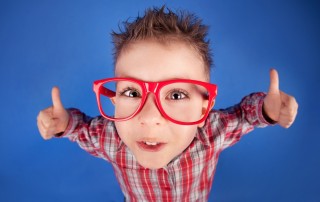 Spreadable Yoghurt (Labneh)

Labneh is an ultra-healthy replacement for cream cheese and will most definitely blow your cells. Made from pressed yoghurt (comprising of milk, live culture &salt)

This thick and creamy in texture yoghurt will remind you of a famous cream cheese without the fatty notes.

It's perfect to work with, it can be flavoured, used plain, tossed through pasta to mount instead of using cream, the list goes on.

It's definitely time to get creative with this fascinating Labneh

Vegetarian-friendly which makes it even better!!!

Yo-Ricotta

This northern produced Ricotta cheese holds a depth of flavour like nothing else.

Ricotta has a reputation to be naughty at times and to be honest not a lot of people use it to its full potential.

this northern produced ricotta is made using cows milk and the flavour is radical and gets even better once warmed

Put your name down to give it a try!!!

Northern Bloc Ice Cream

Northern bloc close to all our hearts who want to sample their delights.

We can supply every flavour they produce in a sample format for you to enjoy and also fall in love with so you can taste before you get involved.

Don't miss out on these as they are stunning hazelnut and tonka bean ice cream anyone ??

this sample box also contains their new VEGAN range - How Exciting...