Inbound
With spring just around the corner, things are hotting up as flavours are starting to come through fast.

This week we see the first arrival of some amazing Italian produce - Glide your eyes down below and celebrate their arrival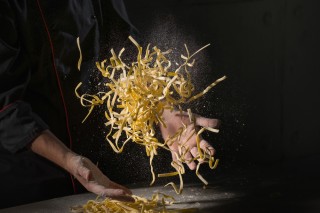 What's All This About ??
With the mushroom world hotting up we are seeing some amazing mushrooms at the moment and we need to share some mushroom vibes

Come back weekly to find out whats the best for the week ahead...
Why Not Try Something Ultra-Special ??
There Is Lots To Try...
Its Simple To Find Your Way Around
Select the section thats makes your eyes twitch with excitment and enjoy - Remember there is lots to explore...