Here For You
Vegan, Vegetarian, Pescatarian, Gluten Free, Dairy Free, Shellfish, Pollen, Nut, Kiwi, Egg, Garlic, Soya Allergies the list goes on and on around what our food can and not contain.

This explosion of requirements makes our work as creative culinarians extremely difficult.

One thing we should all note though is although it can be cumbersome and difficult a true allergy, intolerance or diet can be extremely difficult to manage.

As a trade, we need to support and offer a creative alternative to the foods that can't be consumed so our guests feel inclusive and get to taste our most creative flair.

In the past, this has been difficult to showcase but not anymore...

Welcome to Born Free !!!
How exciting is this???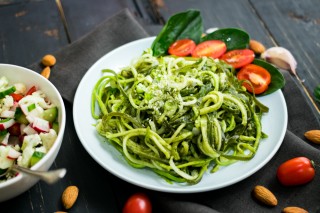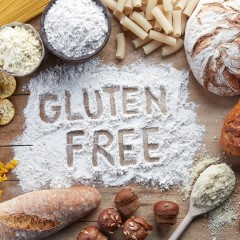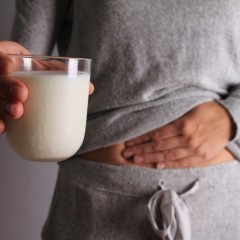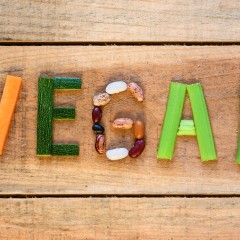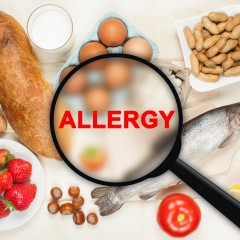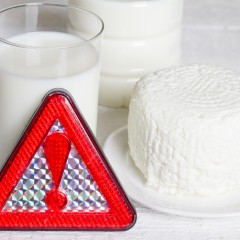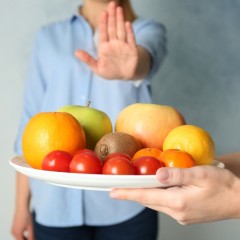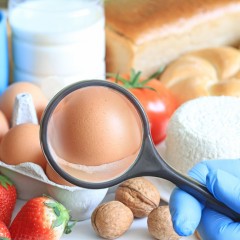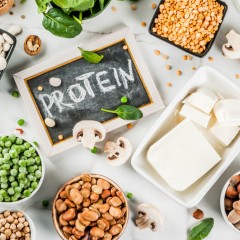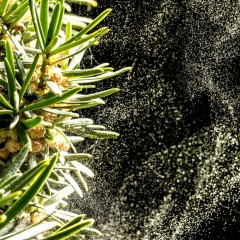 Interesting
So then what should we be using to help with any dietary needs

The below list is updated weekly so you have a great ref point when you need it most
How Perfect Is This ???
100% Pure Coconut Oil - Vegan

Coconut oil can be added to many things to bring an amazing rounded flavour but can also be used in lots of creative ways.

This 100% coconut oil is not cut with anything else and is totally ready for you to become creative with - Ever tried making a VEGAN raw cheesecake the coconut oil will help thicken and add some seriously awesome texture to your creation.

Raspberry & Sorrel Sorbet - Vegan

Northern Bloc has done it again with this most awesome Rasberry & Sorrel sorbet.

The flavour of the sorrel really gives you a perfect flavour memory like never before and the fact that this ultra tasty sorbet is made with a slow melting point makes this flavour concoction even better

Rolled Oats - Gluten Free

Most people like a tad bit of porridge in the morning with a dash of golden syrup or even if your lucky a splash of Whisky!!! (Not mentioning any names)

But if you hold an intolerance to gluten then there is usually no option - Things have now changed as we stock a range of Gluten Free porridge oats which are here to give you that warming porridge feeling on these darkened wintery mornings.