Inbound !!!
The festive run-up has most certainly started as the parties are beginning to appear as people start their festivities early.

Although very soon it will become sprout and turkey central there are still some most inspiring flavours here for all to get excited about.

The weekly refresh is here to energise your cells, to keep your team refreshed at all times as to whats fantastic, a tad tricky, coupled with chef infused news, special offers and some crazy information that will blow your cells.

If you haven't yet slid into our Festive section its alive for all to view, another section you shouldn't miss is our Soup Dragon glide over there to get some soup inspired thoughts into your brain for the week ahead.

Engage with the season, get ready for the turkey but most of all enjoy this week's Refresh….
Flip over the Delifresh Green Crate & Get Stuck Into This Weeks Delifresh Refresh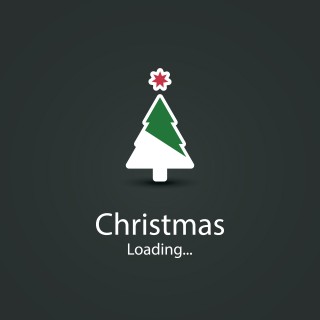 Its Simple To Find Your Way Around
Select the section thats makes your eyes twitch with excitment and enjoy - Remember there is lots to explore...
Sign Up - For Your Weekly Alert
For those that have glided into our pages stumbling upon our vibes, you can sign yourslef up to receive a little nudge everytime a new version of the refresh becomes alive.

Slide your eyes down the menu below and tap Sign Up - Insert your details and sit back and let the refresh come to you every week.
Never miss when the Refresh Is born ever again - How great is that!!!