Total GP Winners.....
Sometimes it's difficult to be sure if you are utilising the best options when it comes to your side dishes and core garnish needs.

This section will simply highlight 3 core flavours every week which are in abundance and at their best value for the week ahead.
It's time to see what the GP fairy has captured this coming week.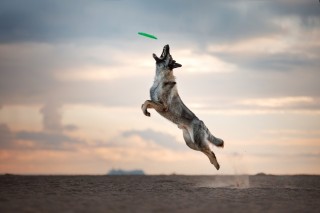 Catering Mushroom

If you are making Duxelle, Puree, Soup or anything where a catering mushroom can be used make sure you order them as they will save your GP over a normal button or closed cup.

They are not old mushroom they are just ones that fall out of grade slightly.

They will definitely be perfect for the job ahead.

Chantaney Carrots

Petite and truly magical our native Chantaney Carrots will be able to offer a unique shape and flavour to any creation they touch.

This week they are so very affordable and should be investigated.

Leeks

Long, slender and packed full of flavour the almighty leek is a hero in disguise.

Many treat this forgotten flavour as a commodity but the inner beauty a cheeky leek holds is magnificent.

Grown by Seddon Leeks they are remarkable and very affordable this week why not make them the star of the plate.