Social Engagment.
If you browse into this section and see a rundown of your creation, you are our weekly Upload Hero.

This weekly competition is an opportunity for you to let Delifresh spread your creations across our expansive social platform so receive maximum glory for being crowned our Upload Hero of the week.

We will reward you with a brilliant delifresh chefs jacket, apron & Delifresh non-stick silicone mat how awesome is that??

So what are you waiting for, take a snap and upload or tag #delifresh on any social platform and enter into our weekly draw.
Get Snap Happy & Remember Upload Or Tag As You Go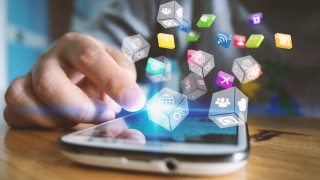 Hero Of The Week **Jordan Taylor**
Late on Wednesday night, our Instagram account buzzed with excitement as Jordan tagged #Delifresh into his most fantastic Yorkshire Forced Rhubarb cheese cake creation. Jordan is cooking his heart out at 22 Bar & Smokehouse Halifax. Jordan thanks for tagging#Delifresh in for your true seasonal passion you have been crowned our Upload Hero of the week. Get in touch to claim your prize
Send Us A Nudge...
You don't have to send a picture of a dish to win it can be anything kitchen related so use your imagination!!!!

Simply upload your image below if you don't want to tag us in on Social Media.

It's easy to do so you can even use your phone or tablet to take the image and upload in one swipe.