Do You Hold News???
The Chefs News section of your weekly refresh appears in front of a whopping 2000 eyes every week!!!

If you hold news you want us to share with the trade and beyond them simply upload it below and we will showcase it to the world.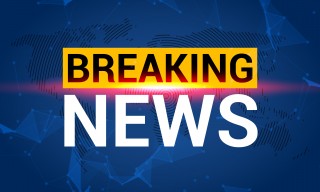 The Launch
Watch out next week as we are officially launching all the festive inspiration you may require for this year's celebrations
Glide back next Week To Find Out More...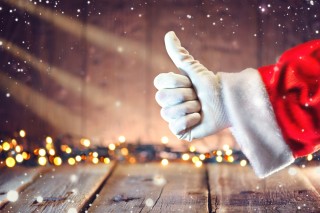 Make an Amazing Cocktail: Milk-Washed Rum Punch
Well Hello....

Give this it a go its AMAZING - How fantastic is milk ???
Its Simple To Find Your Way Around
What Else Takes Your Fancy??