What's Tricky This Coming Week ???
With produce travelling from all corners of the globe there is always something you should stay away from.

This page is designed to ensure you don't get caught out by listing something on your menu when supply is proving slightly tricky.

Fresh produce revolves around the climate so changes happen frequently, make sure you come back every week to find out what will be difficult during the coming week.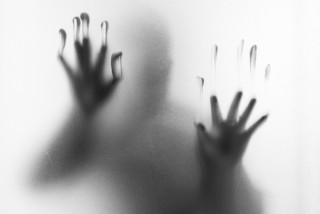 Savoy Cabbage

The UK season has come to a rapid close and quality has been an issue lately so we have taken the leap over the water and are using imported Savoy cabbage for a period until our native cabbage returns home.

Prices are rising as the imported crop is not cheap so be careful - Why not try Hispi as a great alternative

Pumpkins

The European pumpkin season has finally come to a close as stored fruits (yes that's right) have come to an end.

The native moonshine pumpkin will be back in late October along with the ribbed French Muscards.

If you are seriously in the need for pumpkin use butternut or we sell a great pumpkin puree!!!

Piccolo Parsnips

The season for these unique baby parsnips is nearly coming to a close.

They will be back around October for another glorious season don't despair though as large parsnips could hopefully fulfil that parsnip flavour until their return.