Liquid Sunshine...
This past week the heavens opened as severe rain hit our northern soil with great force.

This caught many out but didnt dampen spirits as planned events continued bringing thousands of people to visit.

Although its been a tad wet it hasnt stopped new exciting flavours from arriving daily - Make sure you glide over to Be Inspired to find out more,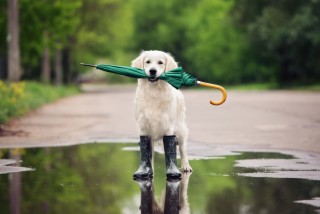 **ALERT** - FREE SAMPLES
Sample Signup is back!!!

If you want to try some NEW flavours of membrillo especially for Christmas make sure you hunt down Sample Signup and register to receive your FREE SAMPLES (you won't be disappointed)
Those that have already registered Hold Tight your samples have been ordered...