Pass It On...
Welcome to another bumper weekly Refresh!!!

Your weekly refresh is created especially to engage your cells inspiring each one with seasonal vibes for the week ahead. The Refresh has evolved into a continuous flood of information with new areas being born all the time.

This constant flow of inspiration can only be a good thing for our creative edge as busy services and hectic work patterns can often stival creative thought.

Don't panic anymore as Your Refresh is here to plug your creative starvation - Sat ready for you any time of the day, no matter where you are in the world...

Glide through the sections and embrace this seasonal tool, then pass it on to your friends and all you know making sure they too get the opportunity to become closer to all things food. - Hey, why not share the page within your social media action - The first person to do so this week will win a prize...

Join with us to see what's truly remarkable, slightly tricky and most inspiring for the week ahead...
How Amazing Is This???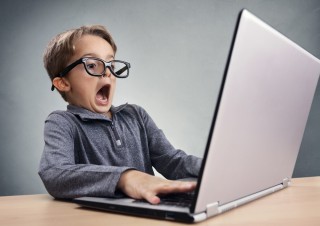 Sign Up - For Your Weekly Alert
For those that have glided into our pages stumbling upon our vibes, you can sign yourslef up to receive a little nudge everytime a new version of the refresh becomes alive.

Slide your eyes down the menu below and tap Sign Up - Insert your details and sit back and let the refresh come to you every week.
Never miss when the Refresh Is born ever again - How great is that!!!