The Arrival...
The whispers from the sandy fields of Sand Hutton brings amazing news that the first sight of the most beautiful spears of asparagus have been spotted poking their tiny tips through the substrate.

With the added joy of cherry blossom, wild garlic, morels, radish and all things nice - Now is the time to embrace the new season to its maximum.

Your weekly Refresh really comes into play at this time of year as the season starts to rapidly change.

Glide back often to really capture the best available for the week ahead.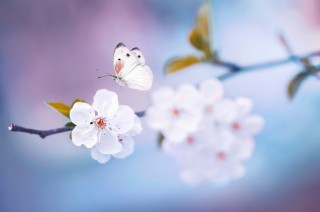 Would You ???
For those commited Refresh readers you will notice we are continually tweaking the content to ensure you are consistantly kept upto speed with all things new & exciting.

This week another section has popped up, but with a change in design and more crazy functions being added to your Refresh the time has come to capture your thoughts.

Everyone who fills in the quick questionnaire will get put into a prize draw to win a chefs knife and other goodies.
Sign Up - For Your Weekly Alert
For those that have glided into our pages stumbling upon our vibes, you can sign yourslef up to receive a little nudge everytime a new version of the refresh becomes alive.

Slide your eyes down the menu below and tap Sign Up - Insert your details and sit back and let the refresh come to you every week.
Never miss when the Refresh Is born ever again - How great is that!!!