Eyes Peeled...
Welcome to another weeks edition of your Refresh

This past week we have been visited by Jack Frost on occasion bringing a nippy chill throughout the land - Although a brisk morning walk is always nice, cabbage & kale love a cold nip bringing added sweetness to their profile.

Next time a fresh delivery arrives just give these hardy leaves a try raw to taste how the sweetness has developed form jacks chilly fingers.

This week's Refresh is jam-packed with action, excitement and some most amazing special offers make sure you glide over to Be Inspired, not forgetting your cheeky visit to see Golden Del Boy.

The Christmas Website is also live for all to view make sure you take a look as we are now deep into the festive swing.
How Exciting...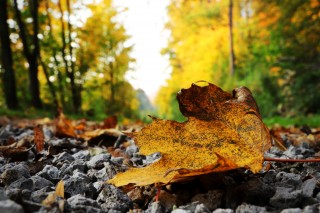 GOLDEN DEL BOY
Don't forget to check out this week's awesome Golden Del Boy offer!!