Sign Youself Up
We all like a cheeky freebie and with this, in mind, we thought we should welcome back this section into our creative vibes.

Welcome to the Sample Signup.

Any new product we may be thinking about stocking where we require feedback will show up here for you to have the opportunity to try it and feedback.

All you need to do is register your interest here and we will do the rest by sending you over the sample of the highlighted product for you to try.

This week brings you the option to try two products that may excite your senses. If you have already filled in your questionnaire form the last sample signup and register your details for these samples you are one step closer to become on the elite panel of judges.
So here it is what free samples have we got this week - Sample Signup is here to excite.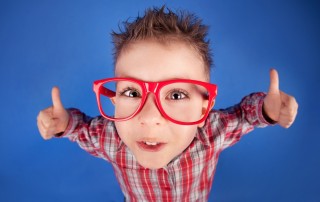 Northern Charcuterie

We are developing a new and exciting portion pack of mixed charcuterie perfect for total portion control and to keep your costs in line.

The array of cured meats is a secret, but believe us you will not be disappointed around their sheer beauty. Put your name down to taste David Lishmans most amazing curing skills and we will send you a sample pack to try

Dukkah

Anyone for a most amazing mix of almond, chilli, seeds and a beautiful blend of secret ingredients perfect for making some awesome crusts for your fish or meat creations.

Amazing tossed through salads into butter the options are endless as soon as it touches your lips your mind will go into overdrive

Northern Bloc Ice Cream

Northen bloc close to all our hearts who want to sample their delights.

We can supply every flavour they produce in a sample format for you to enjoy and also fall in love with so you can taste before you get involved.

Don't miss out on these as they are stunning hazelnut and tonka bean ice cream anyone ??