You Found It....
Time is challenging for many, so if you are in a rush but want to keep refreshed you have navigated to the right place as our fast reader page is designed for you.

Simply swipe away and let your eyes slide down the refresh in one page, once you have more time come back for a deeper look around to find out all the juicy info.

Speed reading is a skill that most of us host but how many can speed skate ?? (this is getting random) Cast your eyes below and feel your cells ignite as your eyes capture glimpses of all things nice
Speedy Gonzales....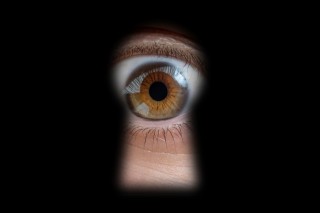 Why Not Try Something Ultra-Special ??
With countless fresh flavours landing in our engine room daily it would be a disaster if we didn't inform you of a few cheeky speciality ingredients that are also on true form this week.
Do You Really Want To Miss It ???
Dont Miss Out On Some Inspirational Facts.
Unsalted Butter - **Extravaganza**
This is an offer that will save your GP so don't glide past it, fill in the form and take advantage of Golden Del Boys first offer for 2019.

We all use Unsalted Butter so this is a total winner!!!

Don't forget you can use this offer as many times as you like for the week ahead.
Hero Of The Week **Random**
We know the festive peiod was busy for all but someone took the time to upload the attached dish by using the form below on New Years Day. The only problem was they didnt leave any details so we are hunting them down so we can give them thier prize. Mr L whoever you are, wherever you hang out get in touch to claim your prize as you have been crowned our Upload Hero Of The Week...
Seven Steps **Winner**
If you ever find yourself floating around Pudsey - Yorkshire you need to get a table at the most amazing 7 Steps.

During the festive period, the announcement was made they had won Best Sunday Lunch award for the second year in a row for being totally amazing and ultra value for money. PLUS best chef for the third year running - How amazing is this news !!!!

7 Steps create continual magic as they go from day to day celebrating their love for the season and everything local.

Here is a huge congratulations from everyone for being totally awesome and winning this fantastic award.

Don't float past book your table and go sample their delights.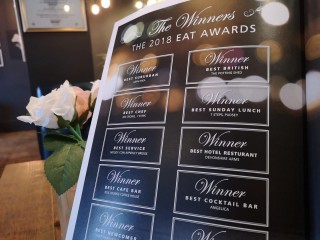 We Know Its Old!!!
This most inspiring short video glided past our cells the other day.

It's around 5 years old but still totally amazing...

Make sure you give it the 1 minute 46 seconds it totally deserves!!!