Soup Dragon Is Going From Strengh To Strengh
This inspiring page is proving to be very popular as people slide back into here every week and see what ideas our trusty Soup Dragon holds for the week ahead.

Every week he comes along with some interesting ideas to get your cells active with this huge GP boosting dish.
It's SOUP Time!!!!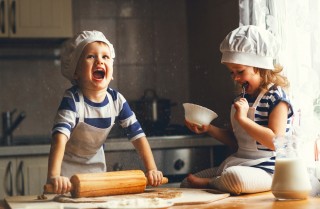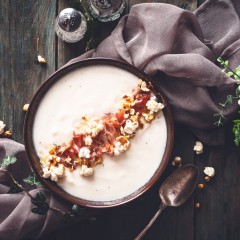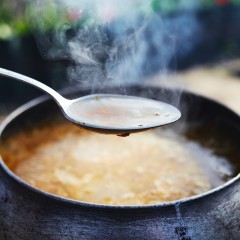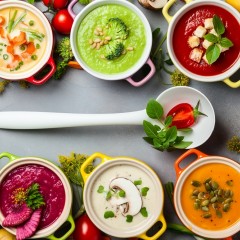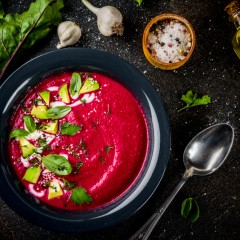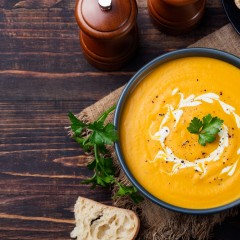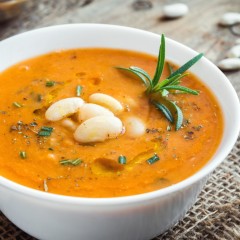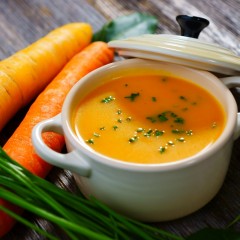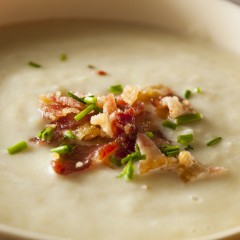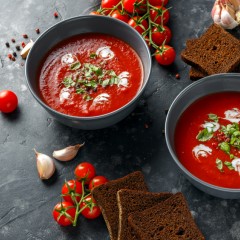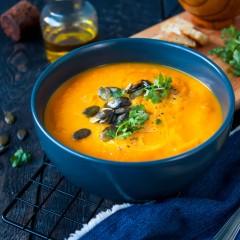 What Is It This Week Then ???
With mother nature not knowing really what she is up to at the minute, it's a difficult decision which flavour maybe best for some souping action at the moment.

Leeks are a true wintertime treat as they host a remarkable sophistication to their profile and even better are totally affordable this week.

Make sure you order a few boxes and turn them into a money generating soup what about these cheeky ideas to get your veins pumping.
Long & Slender, Flavoursome & Totally Delightful Leeks....