Seasonal Focus....
Here we are into the second week of January !!!

There is plenty of new & exciting flavours ahead, let's join together and find out all that's inspiring ahead.
Glide your eyes below to be inspired....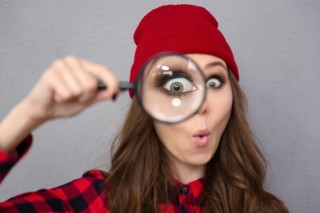 Why Not Try Something Ultra-Special ??
There Is Lots To Try...
Its Simple To Find Your Way Around
Select the section thats makes your eyes twitch with excitment and enjoy - Remember there is lots to explore...