What's Tricky This Coming Week ???
With produce travelling from all corners of the globe there is always something you should stay away from.

This page is designed to ensure you don't get caught out by listing something on your menu when supply is proving slightly tricky.

Fresh produce revolves around the climate so changes happen frequently, make sure you come back every week to find out what will be difficult during the coming week.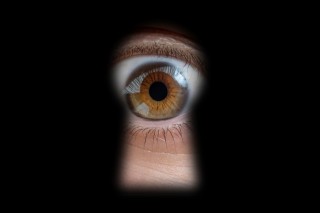 Romenesco

If you are using Romenesco on your menu at the moment please be careful as they are right at the back end of supply and things are becoming increasingly tight.

This blip in supply could last a few weeks so please be warned !!!

Chervil Root

The season for this most flavoursome root has come to a close.

There may be additional crop in a few weeks time but for now, if you have it on your menu please be careful.

Onions

Prices are rising for onions of all types as the available stock starts to reduce.

Watch Out this week as they will start to move in price as the week progresses.
Peters Yard Biscuits

Due to a festive bakery shut down, there is a shortage of Peters yard product for around two weeks.

We have Both Millers and Fudges biscuits as an alternative product if required.