Congratulations
The Herriot Awards celebrate the north's most exceptional food enthused establishments, producers & people and its great to be involved in the awards every year.

This year brought people together for a fantastic awards presentation a few weeks back.

A massive Congratulations to all who were shortlisted and of course the winners - Especially the Bay Tree at Stillington for picking up Best Pub Food.

If you are ever in the area make sure you pop in to sample their seasonal delights.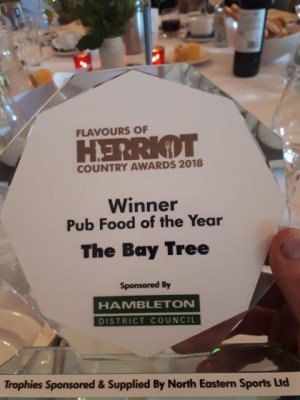 Time For Giving....
The Delifresh wider community is close to our hearts as we embrace & support many charities and people across the UK who are much less fortunate than ourselves.

This Christmas our fantastic team of people are donating toys and gifts in aid of Bradford Hospitals' Charity.

This amazing charity look's after the Children & Young People Unit, Neonatal Unit, Children's Outpatients Department, Community Team, Child Development Centre and Children's Accident and Emergency Department.

All these departments together will support over 500 + children and young people that will be in care over the festive period and they need our help.

All three Delifresh facilities are joining together to combine donated gifts from all three areas giving the charity much love and support, plus toys for this incredible cause.

Being in the hospital is a traumatic time but being in admittedl over Christmas can be even worse- but with a little thought and a present from Santa could make some incredible difference.

Our team have kindly have donated lots, but we wanted to ask as part of the Delifresh family would you also like to join in with our mission to bring much joy and give a gift at Christmas as well??.

If you would like to join in simply fill in the below form and we will arrange for our chariots to pick the gift up, making sure its delivered in good time bringing many smiles on the big day.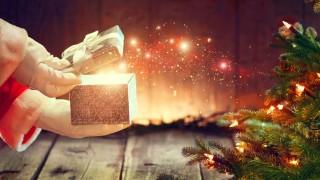 Wow Give It A Go...
If you want to get involved with making your own Tofu then make sure you check this video out.

We know its cheap and easy to purchase (we sell lots even smoked !!!)

Why not give it a go and try to make it yourself
Its Simple To Find Your Way Around
What Else Takes Your Fancy??