Proactive Message
August brings sun, holidays and loads of ICECREAM & the odd drop of rain!!!

Although it's easy to think that everyone's on holiday - The continual nudge of seasonal inspiration is still here to excite all who slide in week to week.

This past week has brought new eyes to this creative excitement, and we welcome all who for the first time maybe gliding their way through each section.

The Refresh is here for you just when required - Glide In & Out at your convenience pulling as much information you may require at leisure how amazing is that???

Join with us as this weeks Weekly refresh is ALIVE and truly creative...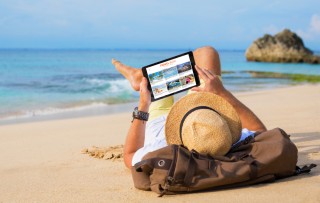 Sign Up - For Your Weekly Alert
For those that have glided into our pages stumbling upon our vibes, you can sign yourslef up to receive a little nudge everytime a new version of the refresh becomes alive.

Slide your eyes down the menu below and tap Sign Up - Insert your details and sit back and let the refresh come to you every week.
Never miss when the Refresh Is born ever again - How great is that!!!