Seasonal Focus....
We are nearly half way through November we would be surprised if your BIG coat is not out of the cupboard by now.

The trees are truly remarkable at the moment as Mother Nature is rapidly pushing us into the impending Winter Season.

Next time you're out with the dog, driving your moped or quietly sat at home/work gazing out of the window take a look at the trees the leaves will make you smile !!!!
So then let's get stuck into whats genuinely awesome this coming week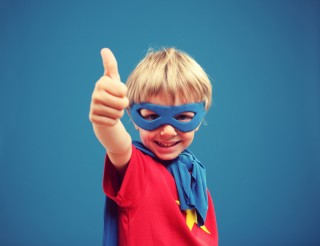 Get Creative With The Trusty Autumnal Flavours
With the season truly upon us, we should all be celebrating all things pumpkins and squash.

We are carrying stock of Snowball pumpkin (football Size), French Muscard Pumpkin,Munchkins, Edible Mixed Squash, Butternut Squash, Decorative Gourds, Gigantic Chestnuts the list goes on & on.
This great selection of fruits (yes that's right they are all fruits) won't be here forever so dont miss out on this extremely seasonal family of goodies.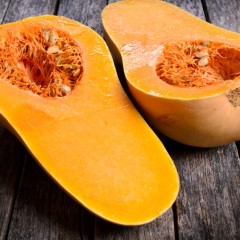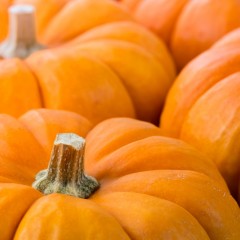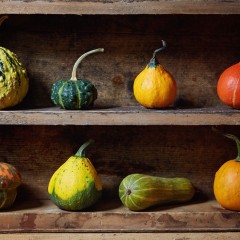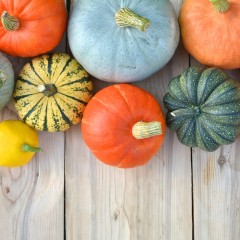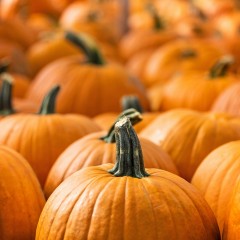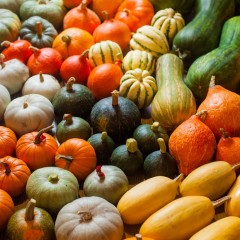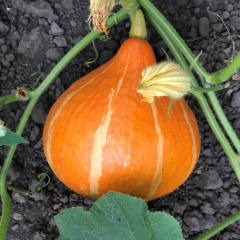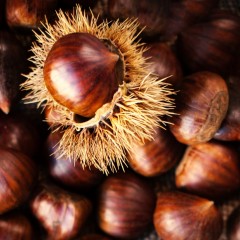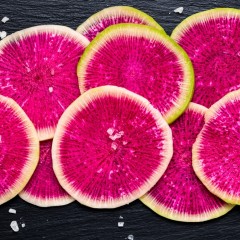 Why Not Try Something Ultra-Special ??
With countless fresh flavours landing in our engine room daily it would be a disaster if we didn't inform you of a few cheeky speciality ingredients that are also on true form this week.
Its Simple To Find Your Way Around
Select the section thats makes your eyes twitch with excitment and enjoy - Remember there is lots to explore...