So then what can be won ???
If you browse into this section and see a rundown of your creation, you are the weekly lucky winner.

Watch out for an email as we will be in touch to congratulate, but also so that we can organise you a brilliant delifresh chefs jacket, apron & Delifresh non-stick silicone mat how awesome is that??

So what are you waiting for take a snap and upload for stardom????
Who is this Weeks UPLOAD HERO??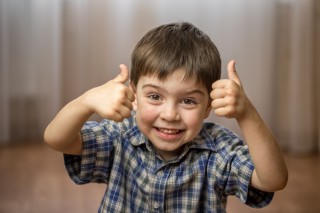 Hero Of The Week - **Michael McBride **
During a most inspirational week, we found ourselves out in the wild at the most ridiculous of times. During a late night stroll through the open land, a social media nudge from a true delifresh warrior hit our cells. Michael Mcbride is a seasonal warrior cooking his heart out in a most creative way nestled in a small rural village that Leyburn is. Thirteen Leyburn is the place to go if you are ever in the area as the food coming out of the kitchen makes a true experience for all. Michael, please stand tall as once again you are the delifresh Upload Hero of the week !!! Get in touch to claim your prize