Oyster Dressing
The team at The SeaFood Pub Company are at it again as on Monday they are heading off to London to compete in the nations Best Dressed Oyster Competition.

This accolade could be won if the team manage to showcase their oyster dressing skills over a 40-minute demo where they have to showcase how they prepare 24 oysters with hot garnish in front of a panel of esteemed judges.

We wish you all the best of luck (not that you require it as you are true oyster ambassadors)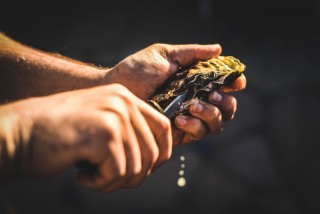 Tristan Prudden
We highlighted the opportunity that Tristan had as he joined with the nations best to display his passion for all things game.

Tristan walked away crowned the Champion of Champions at the Eat Game Awards 2018.

Tristan you are a most amazing true northern hero.

If you want to sample Tristans creative flair make sure you head on over to Constable Burton Hall where you can sample some most inspiring seasonal creations.
MASSIVE CONGRATULATIONS....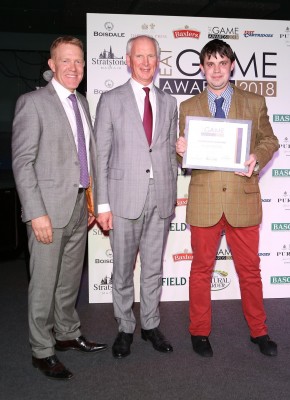 Manchester Food & Drink Awards
A Massive congratulations to all winners in this year's Manchester food & drink awards.

There was a massive awards ceremony where the winners were announced and gave everyone the oppertunity to get together which can be a very rare occassion these days.

Congratulations to all who got shortlisted and came away from the awards with a prize.
Huge Congratulations For All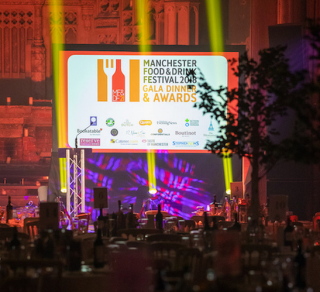 Chopping Board Eny!!!
You need to check out this video which showcases some stunning food but more so check out the bread chopping board !!!
Its Simple To Find Your Way Around
What Else Takes Your Fancy??