It's Not Over Yet...
Autumn may be nearly here as some deep rooty flavours start to arrive but those summer flavours are hanging on still offering creative options.

If you haven't yet started to plan for the darkened months ahead you need to start as the shoulder period between summer and autumn is here. This cross over period shadows many flavours and often catches some out as summer flavours drop without warning.

Don't find yourself in that situation - simply keep your eyes peeled to your weekly Refresh ensuring you are firmly up to date with what's arriving with rapid speed.

A MASSIVE HELLO to all the new Refresh followers that have joined us this past week.
How Amazing - Enjoy The Glide...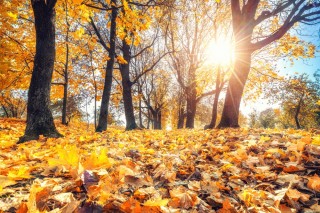 Sign Up - For Your Weekly Alert
For those that have glided into our pages stumbling upon our vibes, you can sign yourslef up to receive a little nudge everytime a new version of the refresh becomes alive.

Slide your eyes down the menu below and tap Sign Up - Insert your details and sit back and let the refresh come to you every week.
Never miss when the Refresh Is born ever again - How great is that!!!